Please enjoy our park gallery.
Click on each picture for a larger view.
Mid Wales has an abundance of wildlife centres and beautiful countryside in which to spot and enjoy its large and diverse range of wildlife. Even on the Park it is common for us to see a Fox or a badger with birds ranging from goosander and kingfisher to woodpeckers and of course the red Kite.
This magnificently graceful bird of prey is unmistakable with its reddish-brown body, angled wings and deeply forked tail. It was saved from national extinction by one of the world's longest-running protection programmes. It has now been successfully re-introduced to Wales. Red kites are listed under Schedule 1 of The Wildlife and Countryside Act.
Where Red Kites were down to only a handful of breeding pairs now it is not unusual to see many of these over Mid Wales. A special sight is to watch the Red Kite feeding at farms such as Gigrin at Rhayader.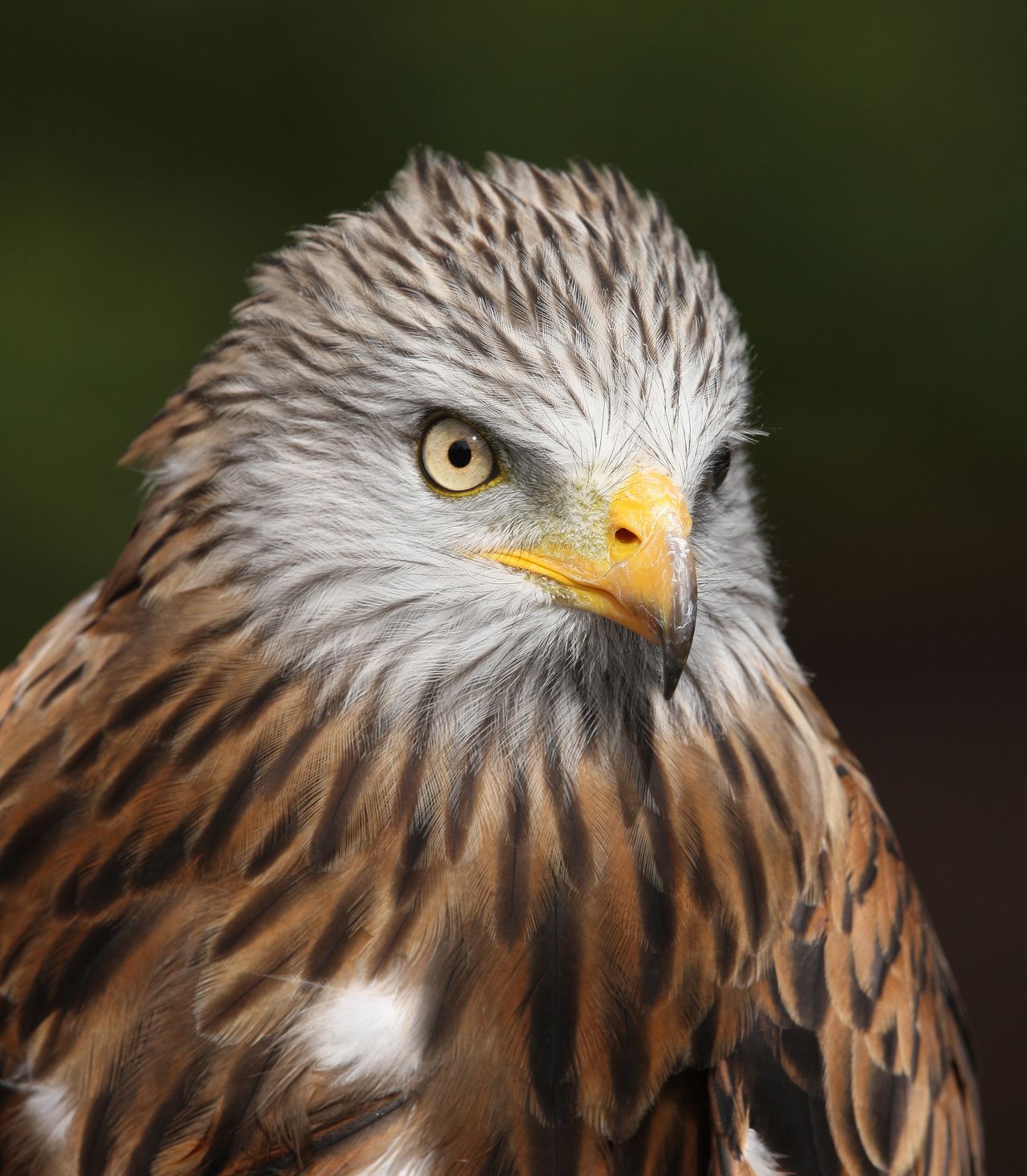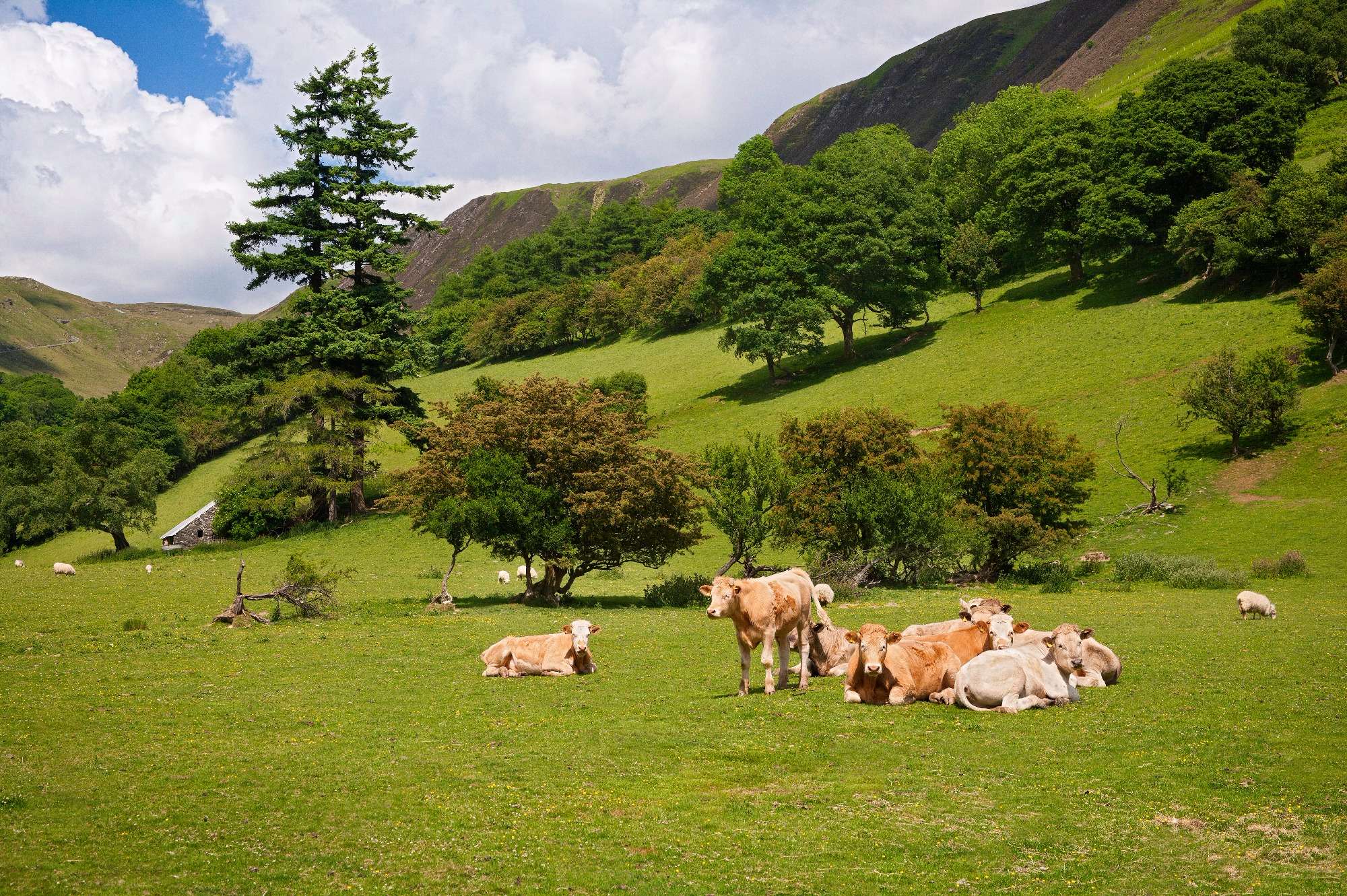 With many woodland or countryside rambles or the option of mountain walks in nearby Snowdonia you couldnt get a more perfect location to base your Holiday Home for Walking.
Locally we have great walks along the Montgomeryshire Canal, and a beautiful walk from Welshpool Town Centre through Powis Park and up to the Castle.
Llanrhaeadr Waterfall offers a great walk from the base of the waterfall to the top over the river and back down the other side.
Lake Vyrnwy has an abundance of walks with some breathtaking scenery and views of the lake. You can even take in some bird watching at the many RSPB hides.
The Rainbow trails through the dyfnant forest are also very popular.
Derry woods is our local woodland in the village and offers a lovely short walk. The paths are very well maintained in this woodland thanks to funding and you may even spot some of the nesting pied flycatchers.
Cader Idris and the whole of the Snowdonia Mountain range are also well within easy reach if your walking ambitions are a little more rigorous .
You may well ask why planes ???????
For those interested in planes Mid Wales has one of the best plane spotting opportunities for any enthusiast. I have to say it is a great day out for everyone even if you are not a plane spotter.....
Mid Wales is home to the Mach Loop which is a military low level fly zone.
An almost circular flying loop round the mountains of Mid Wales used for training by not only the RAF but also international Air Forces.
Imagine sitting on the side of a Welsh Mountain side whilst an RAF Tornado or Typhoon fly's past you at eye level only a few hundred feet in front of you.