Shropshire Leisure Fabrications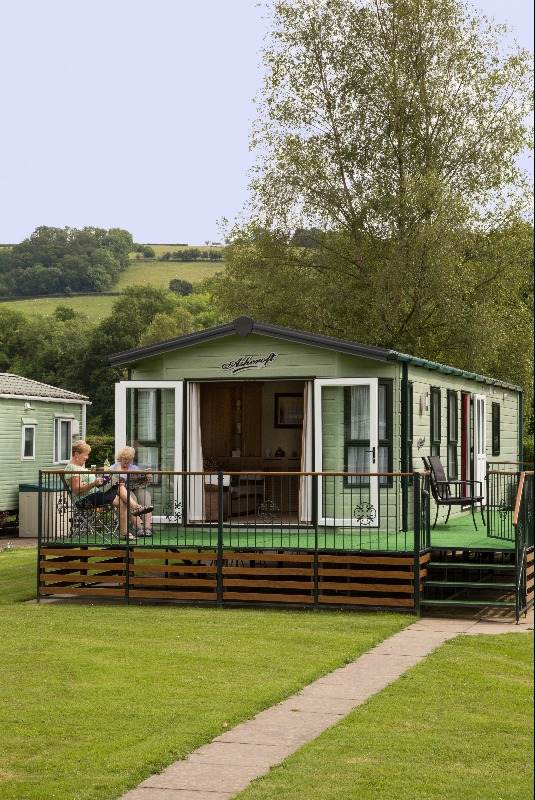 Custom Metal and UPVC Balconies.
We are an experienced fabrication company located in the heart of the Shropshire countryside.
We design, manufacture & install a wide range of products for both domestic & commercial markets. We offer steps, balconies, siting equipment and a range of wrought iron garden products.
We have a comprehensive range of our own design steel sculptures.
Our PVCu and steel balconies and decking are probably the strongest and most stable balcony and decking solution for static caravans, holiday homes and lodges.
Built on our own exclusive galvanised steel subframe that we manufacture ourselves at our factory in Shropshire - you can tell the difference when you walk on an SLF balcony.