2018 ABI Longmynd
36ft x 12ft, 2 Bedroom
Stock No - 1
In Stock / Sales Yard
Offering a level of style and practically rarely associated with value-led holiday homes, and with clever layouts providing a real sense of light and space throughout, theres a reason the Longmynd remains one of our most popular models. The spacious living area boasts a generous amount of wrap-around seating and robust oak style shelving and storage sstems, as well as a large dining area.The clean, simple styling of the kitchen area is accentuated by the modern units and the plentiful wall and base cupboards. There is a large master bedroom with ensuite toilet and also a spacious twin room, central heating and double glazing make this van extremely good value for money.
£ 29,495


2018 Willerby Avonmore
35ft x 12ft, 2 Bedroom
Stock No - 2
In Stock / Sales Yard
The Avonmore is quite simply affordable luxury. A timeless design that is perfect for couples and families looking to upgrade or find a second home away from home. Freestanding lounge furniture means you can move it around to suit your needs whilst the statement feature fireplace creates a real sense of home. The kitchen has lots of included appliances including integrated microwave and fridge-freezer. There is a freestanding pedestal dining table with fully upholstered high backed dining chairs and feature pendant lighting. The master bedroom has a kingsize bed with lift-up storage system, bedside cabinets and bedside wall lights, and en-suite WC. The family shower room has a one-piece fibreglass shower enclosure and circular washbasin mounted on a vanity unit.
£ 39,723
2018 Willerby Winchester
38ft x 13ft, 2 Bedroom
Stock No - 3
In Stock / Sales Yard
The Winchester has a unique secluded lounge layout that makes it feel homely, and gives complete separation to the kitchen.
Peace and quiet
You can opt for a closed off lounge with door if you don't like the semi-open plan option.
£47,476


2018 Swift Chamonix
41ft x 12ft, 2 Bedroom
Stock No - 4
In Stock / Sales Yard
The distinctive Chamonix with its solid, architectural look combined with an aspirational and contemporary interior place this impressive range firmly in the luxury market.
'Sherlock' soft furnishings have a colour palette designed around muted greys and vibrant citrus hues for an uplifting feel.
£ 54,570
2018 Willerby Granada
38ft x 12ft 6 inches, 2 Bedroom
Stock No - 5
In Stock / Sales Yard
This is the home to create memories in; you can imagine it being full of family and friends, laughter and love. No wonder the Granada is one of our best sellers.
Plenty of choice
A choice of upholstery means you can have the family friendly Riverdale or if cream is your thing then consider Harvest - both go fabulously with the curtains and cushions.
£ 48,525


2018 Atlas Chorus
36ft x 12ft, 2 Bedroom
Stock No - 6
In Stock / Sales Yard
The stylish and well-appointed Chorus is bright and modern, with a sense of contemporary flair. The big deep L-shaped sofa is particularly comfortable and a perfect choice when it comes to relaxing, making this holiday home an exceptionally beautiful living space. The full width master suite carries the indulgent feeling through with beautiful upholstered headboards, dressing table and room to stretch out making it the perfect holiday home for both relaxing and entertaining.
£ 33,095

2018 Willerby Shrewsbury
38ft x 12ft, 2 Bedroom
Stock No - 8
In Stock / Sales Yard
With a new colour scheme for 2018, the Shrewsbury offers a stunning combination of comfort and practicality. The lounge benefits from being bathed in an incredible amount of natural light, whilst the functional 'U' shaped kitchen has a modern designer feel. The added features included in the price, like an integrated fridge freezer and microwave bring excellent value for money aspects to this holiday home. The master en-suite bedroom has a lift up bed for storage, wall mounted TV points and USB sockets. Practicality is key to the design of this popular holiday home, offering outstanding accommodation and added extras, cementing its position as one of our highest selling holiday homes.
£ 32,600

2004 Willerby Bermuda
35ft x 12ft, 2 Bedroom
Stock No - 10
In Stock / 2 Fox Lane
£ 17,500
2010 Willerby Vogue Connoisseur
42ft x 13ft, 2 Bedroom
Stock No - 12
In Stock / Sales Yard
Discover the true meaning of luxury with the Vogue Connoisseur. Designed for those with discerning tastes and a keen eye for detail, this flagship model is the epitome of comfort, quality and style.
Both the open-plan and secluded lounge models benefit from a majestic lounge area that is extremely spacious and attractively decorated using rich cream, caramel and champagne tones. The fully equipped kitchen features a myriad of integrated appliances and is perfectly finished with laminate flooring and basalt slate effect work surfaces. At the heart of the master bedroom is the striking bed dressed beautifully in sumptuous fabrics and scatter cushions creating the perfect sanctuary. The two bedroom versions feature a full-sized bath as well as a luxury en-suite shower room.
Boasting contemporary styling and a wide range of stunning features, the Vogue Connoisseur is beyond compare; quite simply it is the ultimate in holiday home design.
A trademark of the two bedroom model, the angled kingsize bed dressed with scatter cushion and bed runners characterises the opulent feel of the Vogue Connoisseur.
Indulge in some serious pampering by using the full-sized bath or en-suite shower room in the two bedroom model.
Was £37,995 - NOW £ 36,000


2006 Atlas Concept
38ft x 12ft, 2 Bedroom
Stock No - 13
In Stock / Sales Yard
Freestanding sofa and two armchairs
Electric fire to lounge
TV cabinet
Feature fireplace
Oven/grill
Integrated Fridge freezer
Plenty of storage space
Free Standing luxury table and chairs
Double bed
Plenty of storage space
Bedside lighting
En-suite with bath
Twin beds
£ 26,000
2016 Atlas Status - 3
35ft x 12ft, 2 Bedroom
Stock No - 15
In Stock / Sales Yard
The Status-3 combines a spacious living area with an array of high specification features.
The Ontario walnut kitchen with its island drawer unit features a large integrated fridge freezer, high level oven and grill with freestanding dining table and upholstered designer chairs. The walnut finish continues into the living room with its contemporary furniture and soft furnishings.
Free standing suite with swivel chair and scatter cushions
Vertical blinds to lounge
Unique island unit to kitchen
High level gas oven and grill with electric ignition
Separate 4 burner hob with electric ignition
Recirculating electric extractor hood
Free standing table and chairs
Soft close hinges to doors throughout kitchen
En‑suite to 2 bedroom models
Bath in the 38ft 2 bed unit
Extractor fan to main shower/bathroom
Pull out bed to lounge
Integrated fridge freezer
Coffee table
Over bed reading lights
TV point to master bedroom
Gas strut metal lift up bed to master bedroom
Front French doors with 2 downlighters
Integrated microwave
Integrated washing machine or washer/dryer
Integrated washing machine or washer/dryer
£ 37,500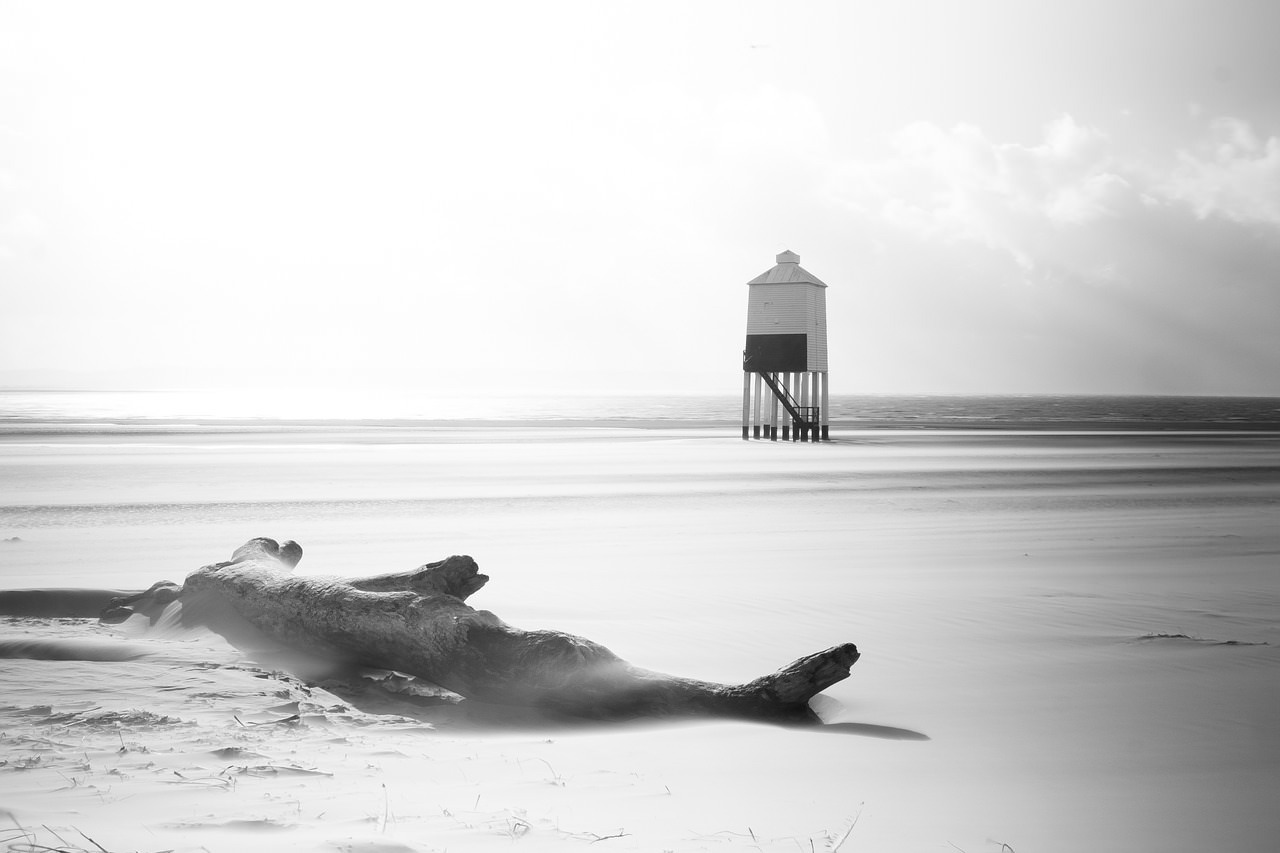 2009 Pemberton Montreux
39ft x 13ft, 2 Bedroom
Stock No - 16
Due In / Sales Yard
This pre-owned caravan is a fine example of a caravan which has truly been looked after over the years. It is in a superb condition for its age.
This van contains all the bells and whistles, including a large fridge-freezer.
£ T.B.C.